Services: Packaging and Brand Application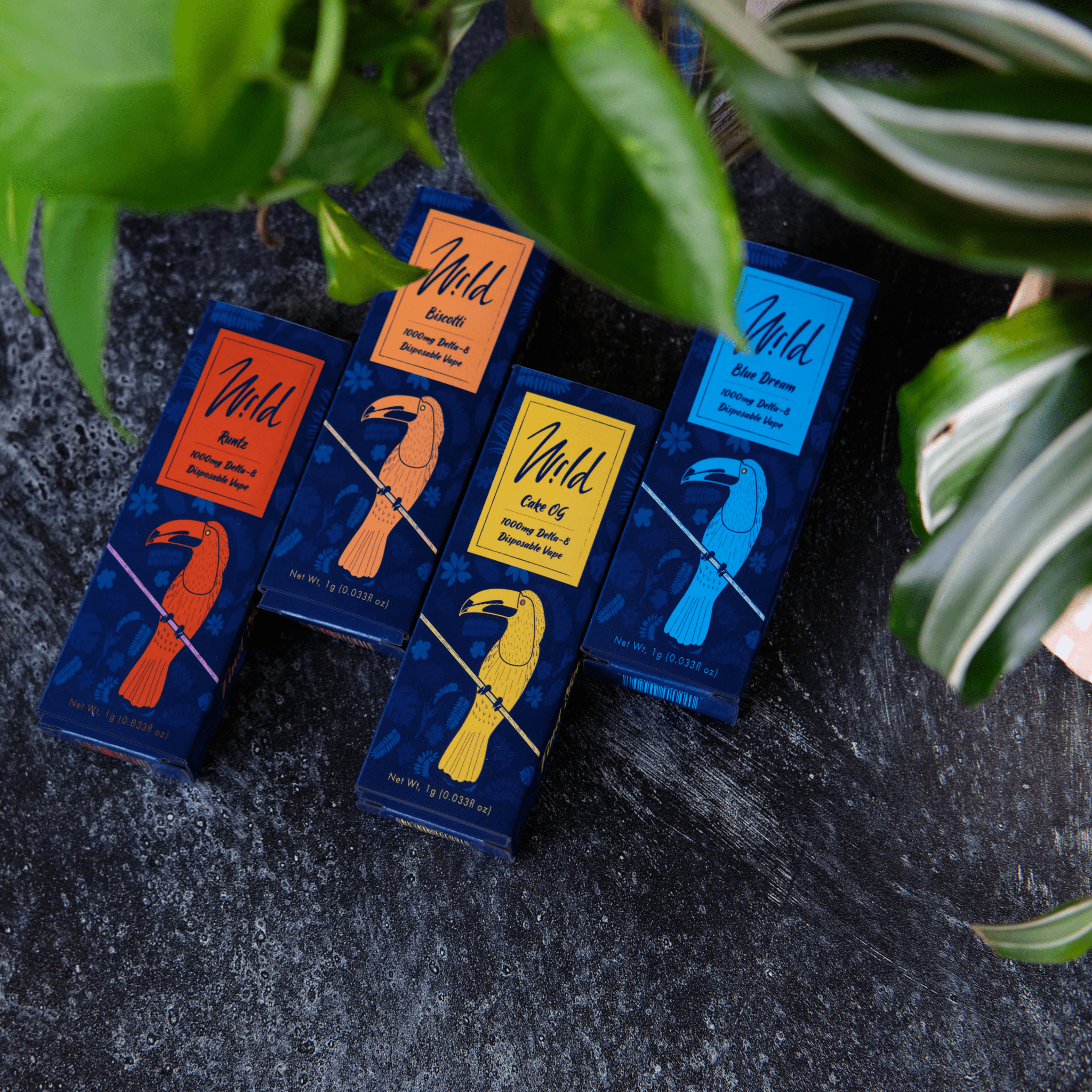 Packaging Design
What is Packaging Design?
Product packaging design is the creation of the exterior of a product which includes the choice in material and form as well as how the graphics, colours and fonts are applied. It can also be applicable to digital applications such as use on Social Media and Website design. Packaging design can be crucial in brand reinvention, and can communicate important visual information about your business and product in an instant.
What Harrison do
At Harrison, we conduct expert consumer research to explore how your brand identity will be translated into the physical and digital environments and how it will be applied to:
– Stationery: business cards and letterheads
– Email signatures
– Uniforms, look & feel
– Menus, look & feel
– Website, look & feel
– Social media icons/banners (inclusive of 3 platforms)
– POS: poster and flyer layout options x2
– Art direction: photography style and tableware touchpoints
– Packaging: bags, boxes, cups and napkins
– Signage: external main signs and interior wayfinding
– Compliance notices
– Print production
Contact Harrison today to see how we can apply our expertise to your packaging design.